Earn commission as an affiliate
Become a SnapWidget affiliate and earn 30%
commission on every subscription sale you make
Affiliate Benefits
Want to join our affiliate program? Here's how you'll benefit.
High Commission
Earn a 20% commission on sales you generate.
Important Updates
Be the first notified of new affiliate campaigns from SnapWidget.
Important Updates
Monthly payouts via PayPal, Bank/Wire Transfer or Payoneer.
How should I promote SnapWidget?
Using the affiliate link you will get after joining our affiliate program is the correct way to link and promote SnapWidget. This will ensure every sale is tracked and you can earn commission.
How much commission will I earn?
You will earn 20% commission for every sale you make.
Is the commission recurring?
Yes! Because SnapWidget is a subscription product, you will keep earning commission on sales you make every month.
What is Paddle and why do I need an account?
We use Paddle to process our payments and handle our affiliate program.
Brand Assets
Logos and images you can use to promote SnapWidget and earn commission
Square Logos
Right click and select "Save Image As..." to download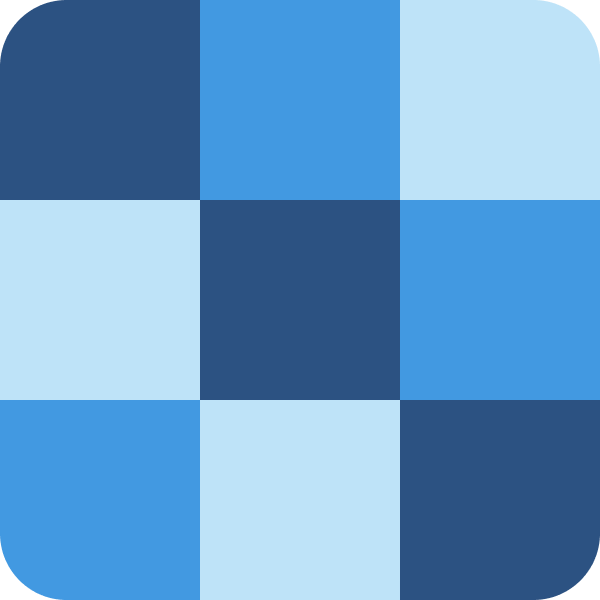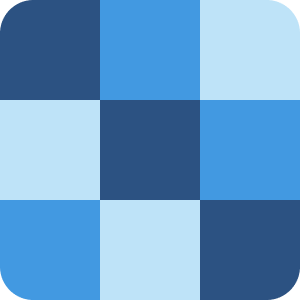 Full Logos
Right click and select "Save Image As..." to download